Solving technical challenges for shows and events in Las Vegas and around the world.
Why Neon Pineapple?
When it comes to production services, partnering with the right company can be the difference between a lackluster event and a runaway success.
Partnering with Neon Pineapple for all of your audio-visual and production services means that your project is backed by a dedicated team capable of delivering a full range of technical services with unparalleled reliability.
From conceptual mock-ups and 3D pre-visualization models, all the way through to the final cases to hit the loading dock, Neon Pineapple has the experience and expertise to deliver the quality your event deserves, time and time again.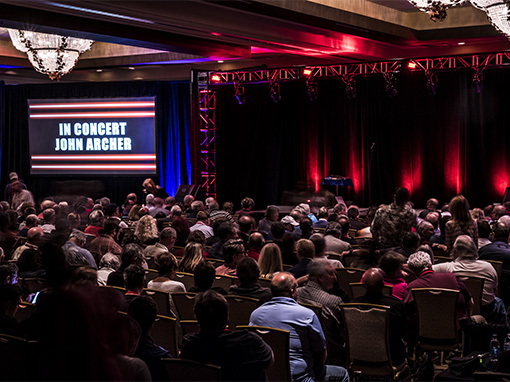 Audio
From large-scale arrays to more intimate breakout setups, the right audio system enhances your event every step of the way.
Video
Whether you're using multi-camera IMAG, computer content, or video playback, your message will be presented carefully on screens and projections of any size.
Lighting
With both functional and artistic applications, our lighting designs add style and sophistication to any location.
Rigging
Ground-supported and flown structures are designed by expert riggers and executed with exacting precision.
Staging
Elevated stages and stadium seating are powerful tools to transform any space into a more theatrical environment.
Scenery
Drapery up to 22 feet tall in various finishes, elegant wall panels with designs to suit your needs, and custom fabrication for a perfect fit.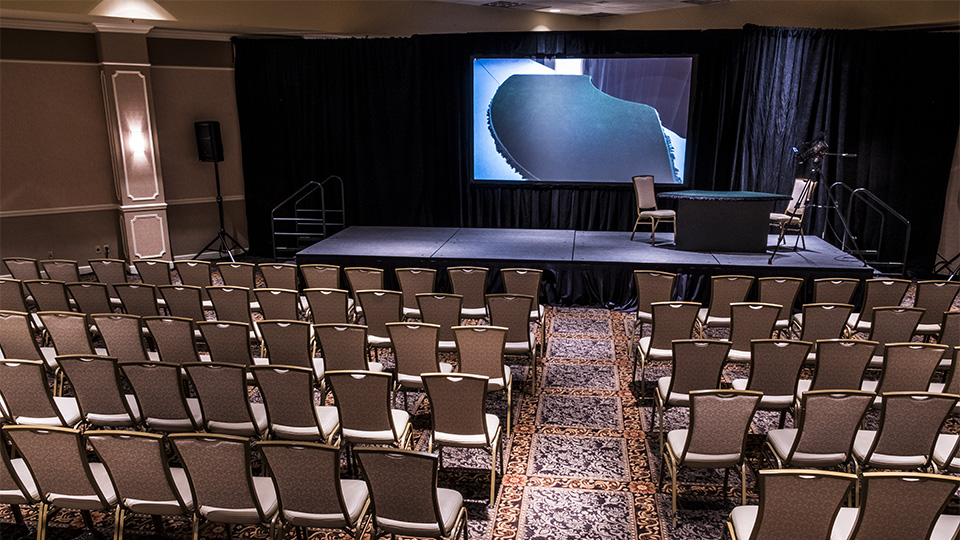 Specialty Services
Advanced services that are tightly integrated with your audio-visual.
QLab Programming
Motion Graphics
Projection Mapping
Temporary Internet and IT
Start A Conversation
Great ideas start when passionate people work together.